The Romanski Group ~ Our Story...
Faith, Family, Friends, Food and Real Estate
Jim has called the Greater Lafayette area home now nearly 15 years. Jim received his real estate license in 2000 and has a background in real estate finance and construction. Erin was born and raised in the Greater Lafayette area and began her real estate career in 2006 as a marketing director for a top real estate company while attending Purdue University. She She continued her career in real estate management and sales and in 2007, Jim and Erin, co-founded the Lafayette Keller Williams realty office where she oversaw the business as the Operating Partner and Principle Broker. In 2013, they set out to fulfill a new opportunity and joined the Keller Williams Realty Indy Metro NE office in Indianapolis. The Greater Lafayette area is the heart and soul of their business where they continue to serve clients looking to buy, sell, build or invest in real estate.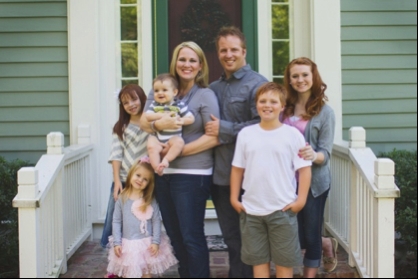 We are passionate about putting God first in everything that we do...
Lafayette is home to our family...To us it is the perfect place to raise 5 children. This growing community is loaded with cool places to satisfy our passion for food (email us for a list of places) and share life with our family and friends.
One of our favorite things to do is travel with our family...It's always so much fun to discover new places to enjoy restaurants, thanks to apps like Yelp, TV Food Maps and Urban Spoon...TV Food Maps is our favorite because it allows us to find the places that the Food Network promotes...
We are excited to continue to develop our craft, hungry for education , and always looking for new ways to leverage technology to better serve our clients.
We are fully committed to putting you first! Real estate is not a "job" for us, it's our business and we are committed to continuing to learn and grow in all aspects of this industry! We utilize the latest technologies, proven marketing and pricing strategies and top business philosophies to offer our expertise and experience of selling properties throughout the Greater Lafayette area. More importantly, we listen and that means we find solutions that are tailored to you. Put us to work for you!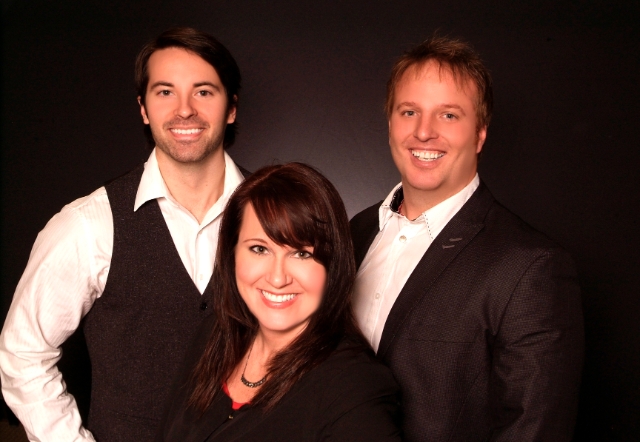 ---
About Seth Redmon
Buyer's Agent
Seth has been in the Lafayette/Crawfordsville area all his life and graduated from Ivytech Community College. He enjoys living in the Lafayette community with his wife and taking advantage of the great local restaurants and having Purdue University so close. It is a great place to live; the community has a small town feel yet not too small. Seth is new to real estate but not to the sales industry. He has been in sales for several years now and often jokes that he never saw himself in the sales business. With real estate though you have to be passionate about what you do or you won't succeed. Seth hopes this carries over into all areas his life.